There are many key players in the procurement process, from requisitioners and purchasing agents to receiving and accounts payable. One critical but often overlooked stakeholder in this process is the operations team.
Issues in the operations process can disrupt the entire procurement lifecycle. In this blog, we'll go over four of the most common procurement operations challenges, discuss their potential organizational impacts, and offer solutions for a more streamlined process.
The Role of Operations
Operations can include anyone in the procurement process who helps directly acquire the goods or services required for the organization to function properly. Operations is an umbrella term that applies to staff involved in purchasing, contract management, delivery processes, complaint oversight, and related processes.
Operations staff kick off the procurement process by determining organizational needs. Once needs are determined, staff will request goods and services through manual purchase requisitions which will be converted to purchase orders. Operations can also utilize automated ERP ordering based on specific inventory levels or production orders. These types of orders generally need to be authorized by account managers based on corporate spend limits.
Optimizing operations can have a positive impact on the entire procurement process by allowing the organization to obtain the goods and services they need when they need them, in the correct amount, and for the right price. However, there are a few common challenges that could cause operational hang-ups.
Common Operations Challenges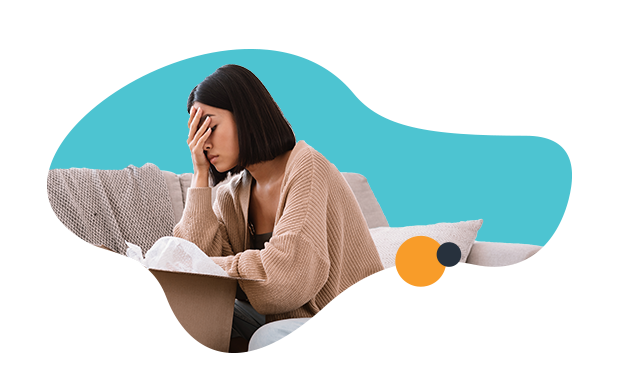 Expediting Purchases
Operations staff regularly run into situations that require making expedited, non-scheduled purchases. In emergencies, operations might be required to circumvent the scheduled ordering process to rush order goods and services. However, operations staff might be unaware of how to expedite these kinds of purchase orders, resulting in procurement bottlenecks.
Not knowing when or how to expedite purchases can have negative impacts on the entire procurement lifecycle, often leading to an increase in the costs of materials and labor. Occasionally, mismanaged purchases can end in lost sales.
Incorrect Goods or Services
It's not uncommon for operations staff to order the wrong goods or services. Whether due to miscommunications or errors in purchase requisitions, ordering incorrect goods or services has obvious impacts on the procurement process.
Aside from not being able to supply corporate customers with the desired product, incorrect goods or services can lead to an increase in logistical costs, qualified audit reports, or a loss in sales. Additionally, incorrect goods or services can undervalue or overvalue the cost of goods sold, which can lead to incorrect financial statements. Having to explain cost variances to management can cause further issues.
Incorrect Orders
Incorrect orders are another common challenge that operations teams must navigate. Due to disparate manual processes or simple oversight, placing a purchase order for the incorrect amount can have serious consequences.
Excessive or limited inventories due to incorrect orders hinder the entire production process. Inventory issues often lead to lower profits due to excessive labor and increased material costs and can also end in lost sales.
Supply Chain Issues
Volatility in global supply chains can obscure the procurement process, especially for operations teams
Even when working with an automatically updated ERP, day-to-day shifts in materials availability requires immediate insight into inventory levels. Operations staff might not know how to properly utilize ERP inventory tools, leading to employee frustration.
Overcoming These Operational Challenges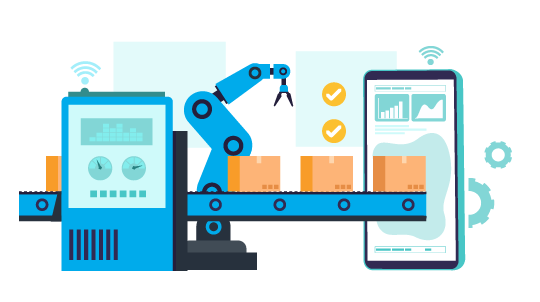 Even with a highly capable team and the most advanced ERP solution in place, challenges in operational procurement can be hard to manage. Checking for human error, correcting wrong information, or tracking down issues puts unnecessary stress on the procurement lifecycle.
Fortunately, operations can be strengthened with the right procurement solutions. Providing real-time access to training, optimizing automated tasks, and implementing intelligent communications tools can alleviate common operational challenges.
Spotline's AI-powered chatbot tools, such as Procurement Bot for SAP® Ariba, improve procurement chain productivity and profit by eliminating the need to chase down answers. Operations teams can use Procurement Bot to accelerate the approval process, receive status updates on orders, and access 24/7 system support. Contact one of our implementation consultants to schedule a demo.