Vendor relations within the procure-to-pay (P2P) process are the building blocks of a successful operation. Unfortunately, while roughly 77 percent of P2P executives feel positively towards their vendor partnerships, equating to nearly a third experiencing the difficulties of strained relationships.
Let's imagine a hypothetical strained partnership between a vendor and a buyer's P2P procurement and accounts payable (AP) teams. In one scenario, the vendor fulfills purchase orders incorrectly due to insufficient information. In another scenario, the procurement or AP team operates with inefficient processes and/or communication methods that agitate the vendor, causing complications.
For small projects with short-lived contracts, neither of these scenarios might have a disruptive effect. However, in the context of large projects with long-term contracts, this friction has the ability to impact operations at scale.
As such, it's essential to get it right the first time by forging strong, dependable partnerships for mutual success.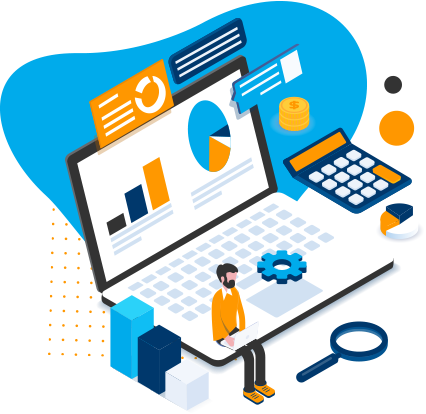 What Are Vendor Relations?
Vendor relations are an essential gear in the P2P process. It refers to the mutually beneficial business relationship between buyers and suppliers. These partnerships are forged with a shared goal of exchanging goods or services for compensation.
It is imperative to remember that vendors are in business to make a profit. They prefer to work with customers that always provide complete, approved, and accurate orders. More importantly, they want to work with customers that pay promptly so that their cash flow is not interrupted or negatively impacted.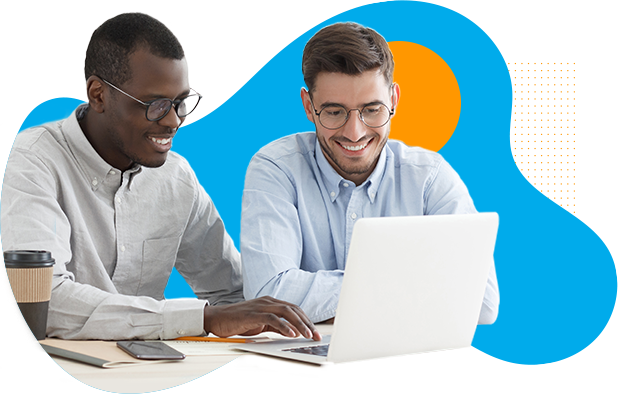 How to Improve Vendor Relationships
Successful vendor relations are built on a foundation of trust, clear communication, and follow-through.
As vendors' accounts receivable (AR) departments manage cash flow, they are frequently required to assess the status of a payment. While many buyers provide platforms for their vendors to access and obtain information on invoice status, it is difficult for vendors to employ a large enough staff to log onto their many customers' platforms.
Recent surveys find that over 60 percent of P2P suppliers are required to log into over 10 platforms a month while 10 percent of suppliers reported having to log into more than 50.
When juggling multiple customers and multiple platforms, it's essential for suppliers to forge strong partnerships with buyers who value their time with clear, efficient communication. One study finds that 23 percent of buyers have experienced poor vendor relations that resulted in suppliers refusing to work with them in the future due to their AP inefficiencies.
Providing simple and quick access to invoice inquiries significantly assists vendors in managing their own business. Simple, in-the-moment chat tools enable vendors to access information, policies, and procedures to ensure proper trading in partner relationships for mutual success.
Key Benefits of SAP Vendor Management Solutions
SAP® Invoice Management Solution by Open Text™ and SAP® Ariba support vendor relations in three ways.
First, Vendor Invoice Management (VIM) ensures that payments are paid timely and accurately to reduce partnership friction. Second, vendor management solutions intent to reduce the number of inquiries a vendor must make, reducing supply disruptions. Third, VIM is designed to remediate common invoice exceptions quickly and accurately while providing complete documentation.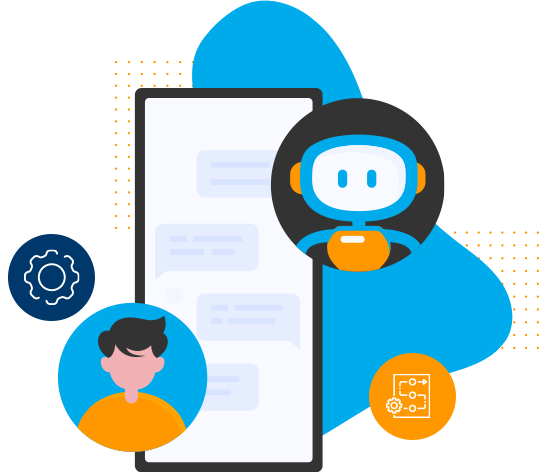 How Virtual Assistant Software Tools Improve Vendor Relations
Virtual assistant software solutions, such as Spotline's intelligent VIMBots solution for AP teams and Procurement Bot for procurement teams, improve vendor relationships with accessibility as they are available to manage inquiries at any time or day.
If it's determined either by the virtual assistant or by the P2P process participants, it's a quickly and easily documented transition to add human support.
Equipped with immediate access to policies and procedures, vendors are always able to confirm compliance while doing business with their partner, therefore eliminating potential future P2P issues.
Forging Strong Vendor Relations for Operational Success with Spotline
When operations requests goods and/or services, it is imperative that the service provided is fast, accurate, and dependable.
Problems in the P2P process chain will ultimately manifest themselves as operational problems. If operations are not able to meet the demands of their customers due to P2P issues, the corporation may suffer lost sales or even worse, a lost customer.

Spotline's VIMBots and Procurement Bot solutions supports vendor relations for seamless P2P processes and successful operational outcomes. To discover how our virtual assistant software can transform your vendor relations, request your personalized demo.